[ezcol_2third]
Welcome to Control Group, Inc.
The HVAC (Heating, Ventilating, and Air Conditioning) system in your home or office is important to your health and well-being. It should operate in a fashion that helps you control heating and cooling costs. That's where Control Group comes in.
Our slogan: "Control Group: Helping You Control Your Heating & Cooling Costs"
What that means is Control Group cares about your needs, your wallet, your property, and your well-being. Control Group has been in the HVAC business for more than 25 years by providing that personal touch and keeping heating and cooling systems operating at peak efficiency.
Control Group is involved from building your home or commercial facility to maintaining or replacing those systems in addition to 24-hour emergency service. You can trust Control Group to install the right equipment and service your system to help you control those utility costs.
Control Group is here to serve you with fair and honest pricing, highly efficient and reliable equipment, and exceptional maintenance and service. All of us at Control Group, Inc. appreciate your business.[/ezcol_2third] [ezcol_1third_end]
[/ezcol_1third_end]
Heating and Air Conditioning Professionals
[ezcol_1half]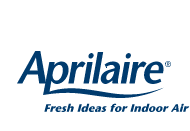 [/ezcol_1half] [ezcol_1half_end]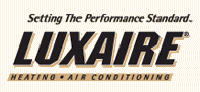 [/ezcol_1half_end]